Welcome to the 7th Annual Environmental Education Symposium​!
Justice, Literacy, Wellness
Use this link to get into the Symposium: www.climateactionsocal.live
The Environmental Education Collaborative is excited to announce that registration for our 2021 symposium is open! Join us for a multi-day event filled with networking and skill-building as you interact with environmental educators and education providers throughout Riverside and San Bernardino. Registration is $10 for all registrants.
Highlights of this year's symposium include:
Three keynote speakers for each of the symposium themes: Justice, Literacy, and Wellness
Exciting virtual breakout sessions led by community members
Networking and collaborative opportunities with formal and non-formal educators
Updates on the Environmental Education Collaborative and the EEC Mini-Grant program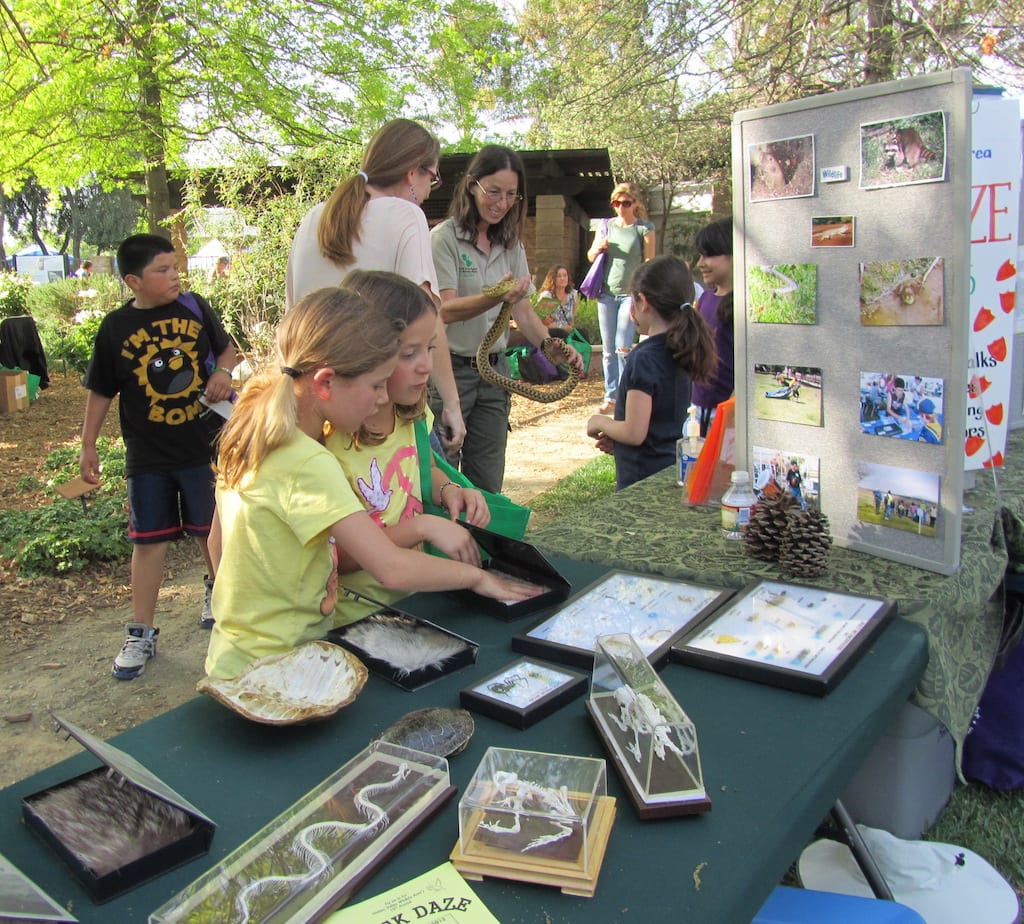 Questions?
Reach out to Vanida Ngeam at vngeam@energycoalition.org or fill out the form below:
Would your organization like to sponsor?
Is your organization interested in sponsoring the Environmental Education Symposium? For full details about symposium sponsorships, or to send a check, please see the sponsor letter. An EEC representative will reach out with further details once we receive your sponsor payment.
Title Sponsor – $1000
Co-Sponsor – $500
Program Sponsor – $300
Corporate Sponsor – $200
Non-Profit Sponsor – $100
All proceeds from sponsorships will go toward the cost of our symposium platform and for day-to-day EEC operations of our volunteer board. We thank you in advance for your support in bringing resources to environmental educators across Riverside and San Bernardino.